Retreat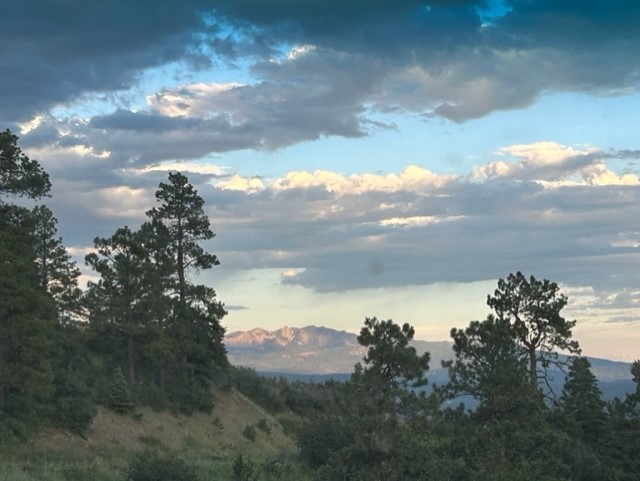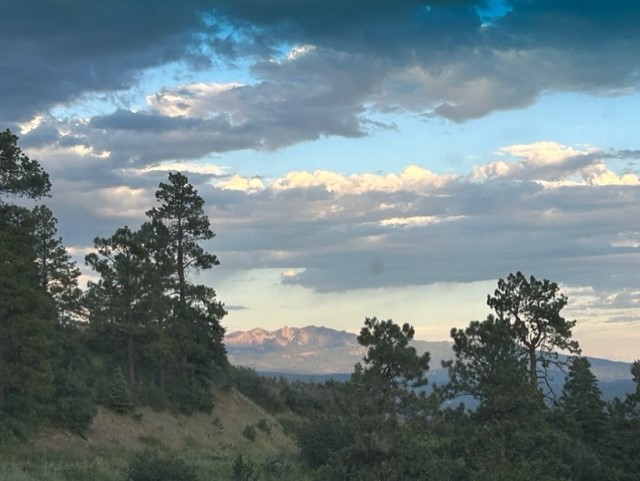 Durango and Pagosa Springs self-led therapy retreats offer individuals a unique opportunity to retreat from the pace and demands of life in the 21st-century, to the peace and solitude of the San Juan mountains. Program includes 2 to 3 hours of therapy per day over the course of 3 to 6 days. Retreatants book their own accommodations and select their own dates during any season of the year.
The self-led retreat model offers the opportunity to retreat in a way that is supportive for each individuals growth and needs at a particular moment in time. The beautiful Pagosa Springs area offers a wonderful Hot Springs surrounded by 360 degrees of mountain views that participants can take advantage of during their retreat. Incredibly scenic hiking in the San Juan mountains offers the opportunity to go inward and decompress. Intensive style therapy allows the individual to plumb the depths of a particular life issue, offering a different and more focused model from ongoing weekly therapy.
Working with mindfulness-based and somatic therapeutic principles creates an opportunity to come into deep contact with oneself and one's true purposes and values. Participants return to their work and lives having processed core emotions. As a result, they are more confident of their life direction, more engaged in the present and have hope for the future.